Everybody does it. PBS, Promise Keepers, James Dobson...
These days, if you really want donations, it helps to offer something in return.

Unfortunately, I haven't written any books or produced any video tapes,
so I don't have anything real valuable to offer.

However, creativity is worth something...

Here are several items that I will offer as a "thank you" for giving to my seminary fund. The suggested donations are based on shipping and expenses, so that I don't lose money.

Just click the Paypal button for the item you want.

See my store for more products.
---
T-shirts
T-shirts are 50/50 cotton/poly blend
and have the web address on the back.
Enter size, comment for the Wall in the text boxes

B&W T-shirt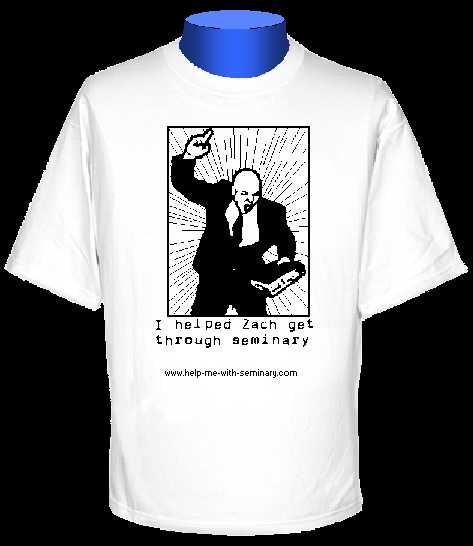 Suggested donation: $20

.
.
Color T-Shirt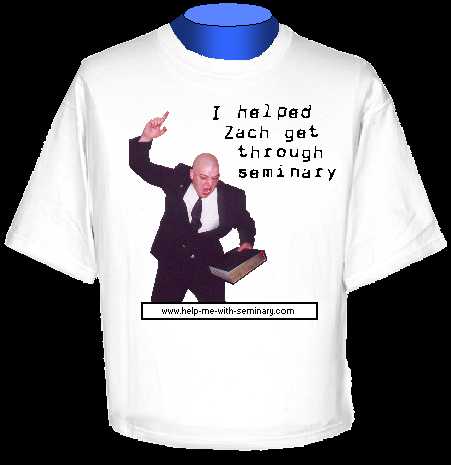 Suggested donation: $25

---
CDs
I have a supply of two different CDs--
both from bands that I've been in.
These are not burned copies or CDRs, but actual, stamped CDs.

Dead Ostrich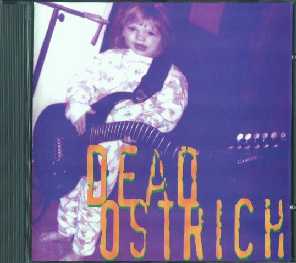 This was my band in college. It's a very ecclectic album,
containing solo piano pieces, punk, hard rock (sort of a power-slop),
a rap (don't worry - I don't rap), and a ballad that my friend Bill insists
sounds like a Gillette commercial.
It contains 74 full minutes of music on 23 tracks and a 6-page, full-color insert.
Suggested donation: $8

.
.
(couch.)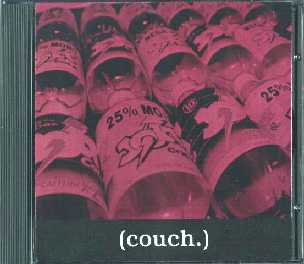 This was my band in high school. We were Greenday wanna-be's.
There is some decent melodic punk and some pretty sappy
ballad-type stuff. 35 minutes on 10 tracks.
Suggested donation: $7

---
Art
My wife and I both enjoy art. Available here are some of her watercolors. These are 6" x 9"...
There will be more artwork here in the future.




#1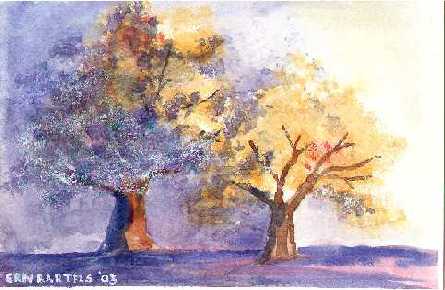 #2

#3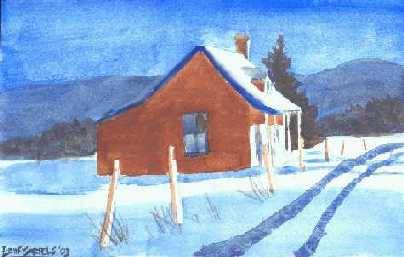 #4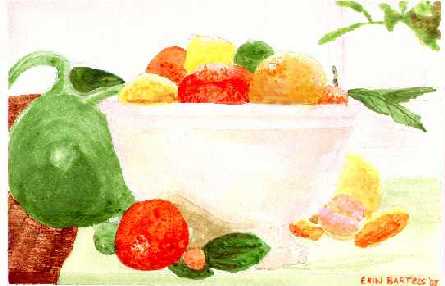 #5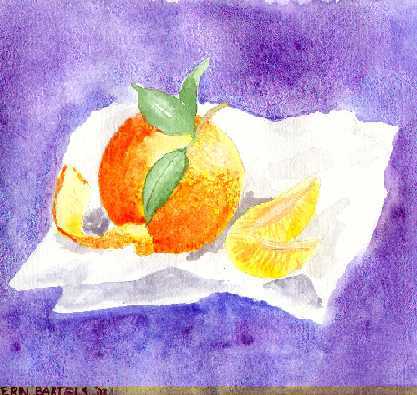 #6
This one is 9" x 9"
It costs about $4 to ship one of these carefully.